Learn More About the Benefits of Apprenticeships
Legally-administered apprenticeships create enormous, lasting value for hiring companies, sponsors, RTIs, apprentices & communities.
They are so effective that all kinds of incentives are available to help each stakeholder participate.
And the growing network within GoSprout is going to help fill the 7,000,000 job gap that currently exists.*
Learn More
Jobs Are Going UNFILLED Due to a Lack of Qualified Workers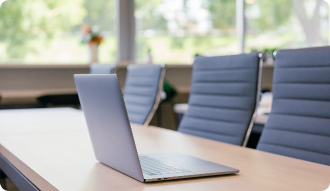 The nation is experiencing an unprecedented skills gap, without enough qualified workers to fill millions of open jobs in technology.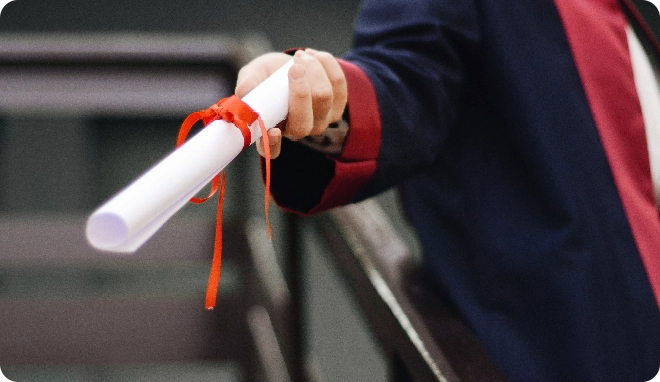 Talented individuals are being left behind and four-year degree programs can no longer meet companies' demands.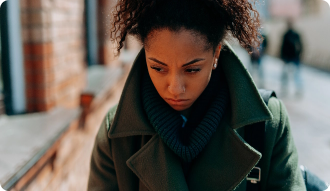 Nearly half of people in pre-apprenticeship and apprenticeship programs drop-out because of lack of effective training and support
The Solution
GoSprout is the single easiest and most cost-effective way to develop an apprenticeship: find a vetted sponsor, set up and track the enrollee work, make the appropriate filings, graduate apprentices and win all the economic benefits.
Learn More
What Benefits Do Employers Get from Launching Apprenticeship Programs?
Once established, apprenticeship programs reduce turnover rates, increase productivity, lower the cost of recruitment and increase safety. The return on investment is clear.
For every dollar employers invest in apprenticeships, they receive an average of $1.50 in return. Registered apprentices earn nearly 2.5 times more than their peers over the course of their careers.
$300,000
More Earned
By Registered apprentices than by their counterparts
97%
Recommend apprenticeship as a training model
91%
of Apprentices
Are still employed nine months after completion
Adopt a Registered
Apprenticeship
---
Shortens time of ROI on new hire
---
Current employees and new hire interact productively
Learn More
How GoSprout Creates Apprenticeship Benefits for Employers at XX% Less Cost than Any Other Way
On-the-job Training (OJT)
Apprentices take part in day-to-day operations at their jobs, solving real-world problems. By the end of the program, apprentices emerge on par with their full-time colleagues and, in many cases, as full-time employees. GoSprout is the backbone.
Related Training Instruction (RTI)
Depending on their needs, companies may offer RTI in-house or partner with community colleges, technical schools or dedicated apprenticeship training schools. GoSprout brings RTI options to the companies and allows apprentices to pick from the list.
GoSprout Offers Employers
100%

Clarity About
Each Apprentice's Progress at Your Fingertips
Learn More
And Apprenticeships Are Amazing for Our Nation's Youth as Well
Student debt rose 70% between 2005 and 2015. Horror stories exist of people in their forties stilling paying off student debt from their early twenties.
Benefits of Apprenticeships Over Other Workplace Training Programs
Paid Job
Unlike many internships or work-study programs, Apprenticeship wages are meaningful, allowing students to learn & earn.
Classroom Learning
Most apprenticeship opportunities include classroom instruction via a training partner that may be a community college for credit.
A Valuable Credential
Upon program completion, apprentices earn a nationally-recognized credential within an industry.
Work-Based Learning
Programs provide structured, on the-job learning using either a time-based, competency-based, or hybrid approach.
Mentorship
Apprentices form bonds with journeyworkers who provide one-on-one support and training.
Reviving the Art of Apprenticeship
Post-pandemic skill gaps need filling, and formal learning alone won't do the trick. Scaling the lost art of one-on-one learning can make the difference.
Tech Apprenticehips Are on the Rise in the US
The Biden administration recently launched an initiative to expand the Registered Apprenticeship Program with the Apprenticeship Building America grant program. The grant will make $113 million in funding available to approved programs. It aims to diversify and modernize the U.S.'s apprenticeship program — something many tech companies stand to benefit from amidst a persistent labor shortage.
National Apprenticeship Week
NAW is a nationwide celebration where industry, labor, equity, workforce, education, and government leaders host events to showcase the successes and value of Registered Apprenticeship for re-building our economy, advancing racial and gender equity, and supporting underserved communities.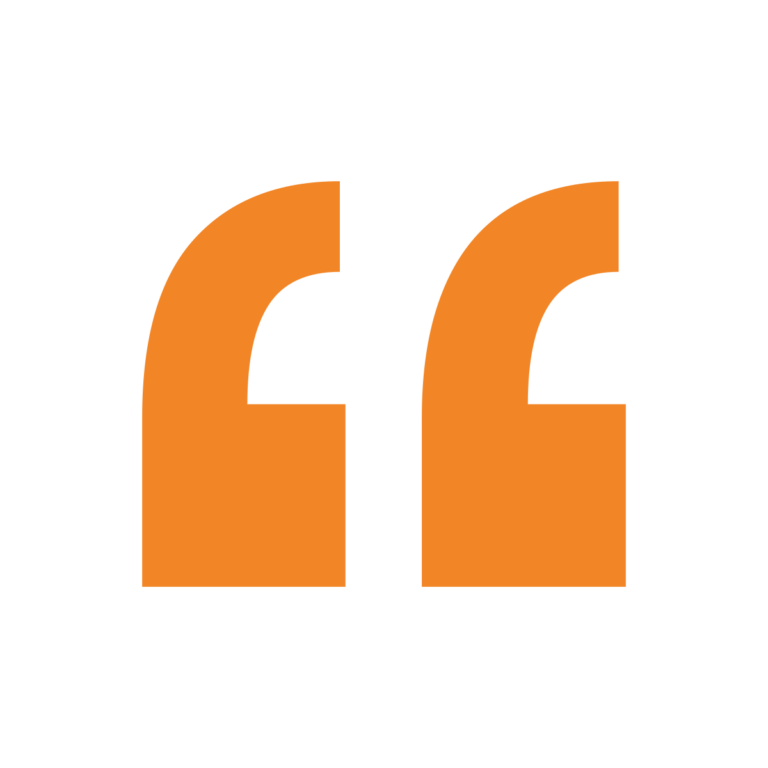 I started GoSprout to ensure we take a holistic approach to the development of people (workers). After spending the last 15 years in the workforce space, I've learned that the key to untapping and developing talent is addressing 100% of the person. GoSprout creates just that – Technology as a vehicle but PEOPLE at the wheel.
Carlos Vazquez, M.S.Ed
Founder/CEO, GoSprout