Apprenticeships Are Amazing…
Get an Education While Earning Real Wages & Graduate with Marketable Skills
Legally-administered apprenticeships create enormous, lasting value for graduates and their communities.
Some students will graduate with mountains of student debt. Not you!
Find a program in the GoSprout network that will allow you to earn and learn at the same time.
Ready to Browse Amazing Apprenticeship Opportunities?
Hint: It's 100% Free & No Programs Will Contact You Directly
Popular Industries with Open Apprenticeships
Science & Tech
Farming & Forestry
Education
Hospitality
Arts & Entertainment
Healthcare
Manufacturing
Construction
Media & Communications
Finance
Insurance
Utilities
GoSprout is your gateway to the single
best way to finance an education without debt

and ensure graduation with a well-paid job ready and waiting.
Tons of Program Options
Find an apprenticeship where you can pursue the skills you want, graduate with a degree, and be prepared for the career you deserve.
Streamlined Application Process
Create your profile once and apply to as many programs as you desire. Employer reviews are updated all the time to help you choose.
Easy Path to Completion
Once you accept, GoSprout makes it easy to complete your apprenticeship on-time and move seamlessly into your career.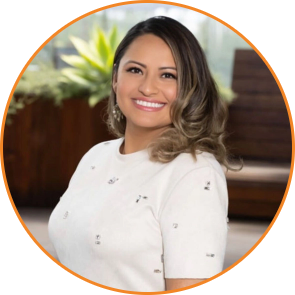 I can't believe how easy GoSprout makes apprenticeship deployment & management.
— Lili Gangas
Chief Community Officer, Kapor Center
The Problem
Financing a college education in the United States is wildly expensive and student debt is a national problem.
Many graduates have no idea that their degree is not desirable and low compensation will make paying off their debt a multi-decade effort.
State Schools?
Even Many State Schools Can't Be Attended without Crippling Debt or Parental Backing
It's not just the cost of education. Liberal arts colleges don't educate their students on the financial investment (or lack thereof) in their chosen degree.
Work Nights?
Being Exhausted All the Time Will Ruin Your Social Life & Diminish Your Education
Working full-time and studying full-time means no time for anything else. It doesn't make sense to write off years of your life to get an education.
The Solution
GoSprout is your gateway to the single best way to finance an education without debt and ensure graduation with a well-paid job ready and waiting.
With a network of apprenticeship providers that are willing to pay real money to qualified apprentices, and even better, predictable compensation to graduates, you've come to the right place to finance your education.
Getting Started Is Easy
Step #1: Join the Community
Create a Free Student Profile in Minutes
Our friendly app walks you through creating an appealing profile that shows potential employers how great you are.
Just one profile to create
Takes minutes to complete
Get recruited
Absolutely free
Step #2: Find the Right Program
Browse Vetted Programs that Provide the Skills You Desire
Once you're in the network, you have access to all the programs in the network and can see their reviews.
Search by skills, location, rating & more
Submit applications in seconds
Get accepted in days
Step #3: Complete Your Apprenticeship
Make Real Money & Earn Your Degree at the Same Time
Once you start, you'll get a real paycheck along with the training you need to make great income when you graduate.
Get paid for your work
Know exactly what you have left to complete
Learn valuable skills
See a great company from the inside
Graduate on time
Get Started Today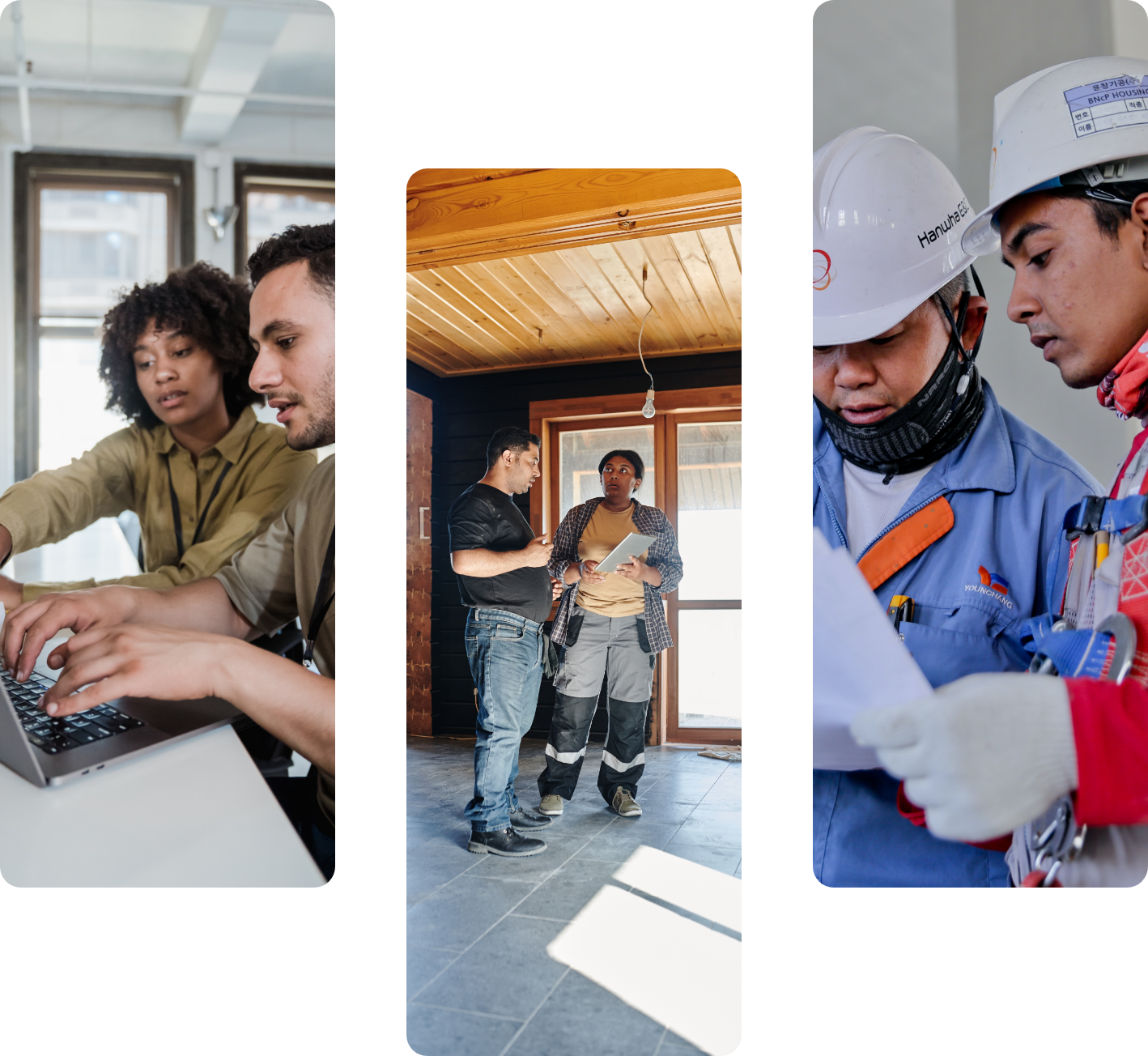 /
What Is Everyone Saying?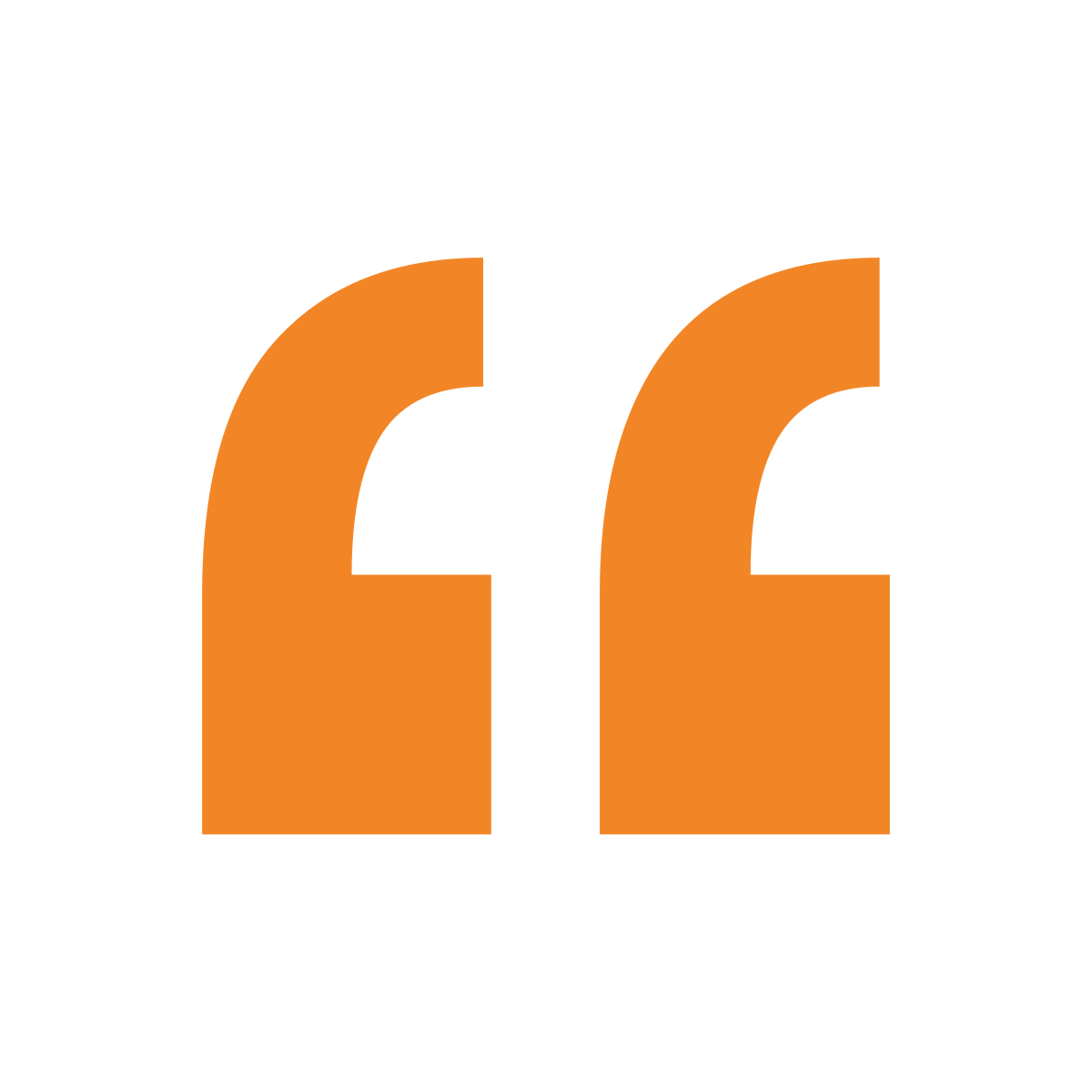 GoSprout enables organizations to scale their Apprenticeship programs – a key part of the puzzle.
Lilli Gangas
Kapor Center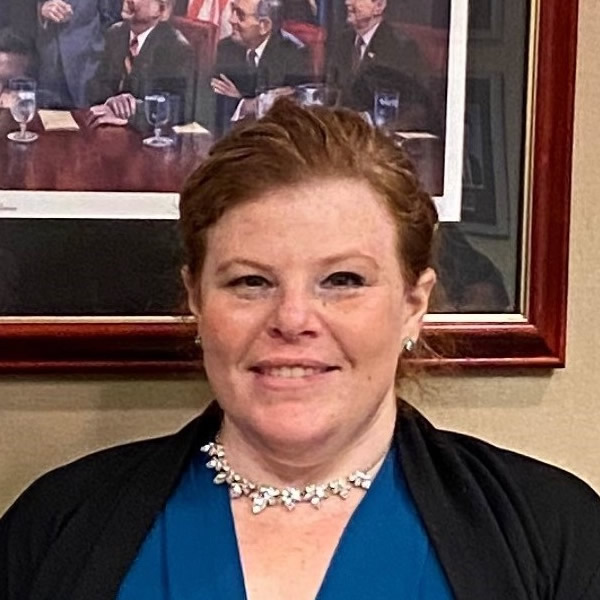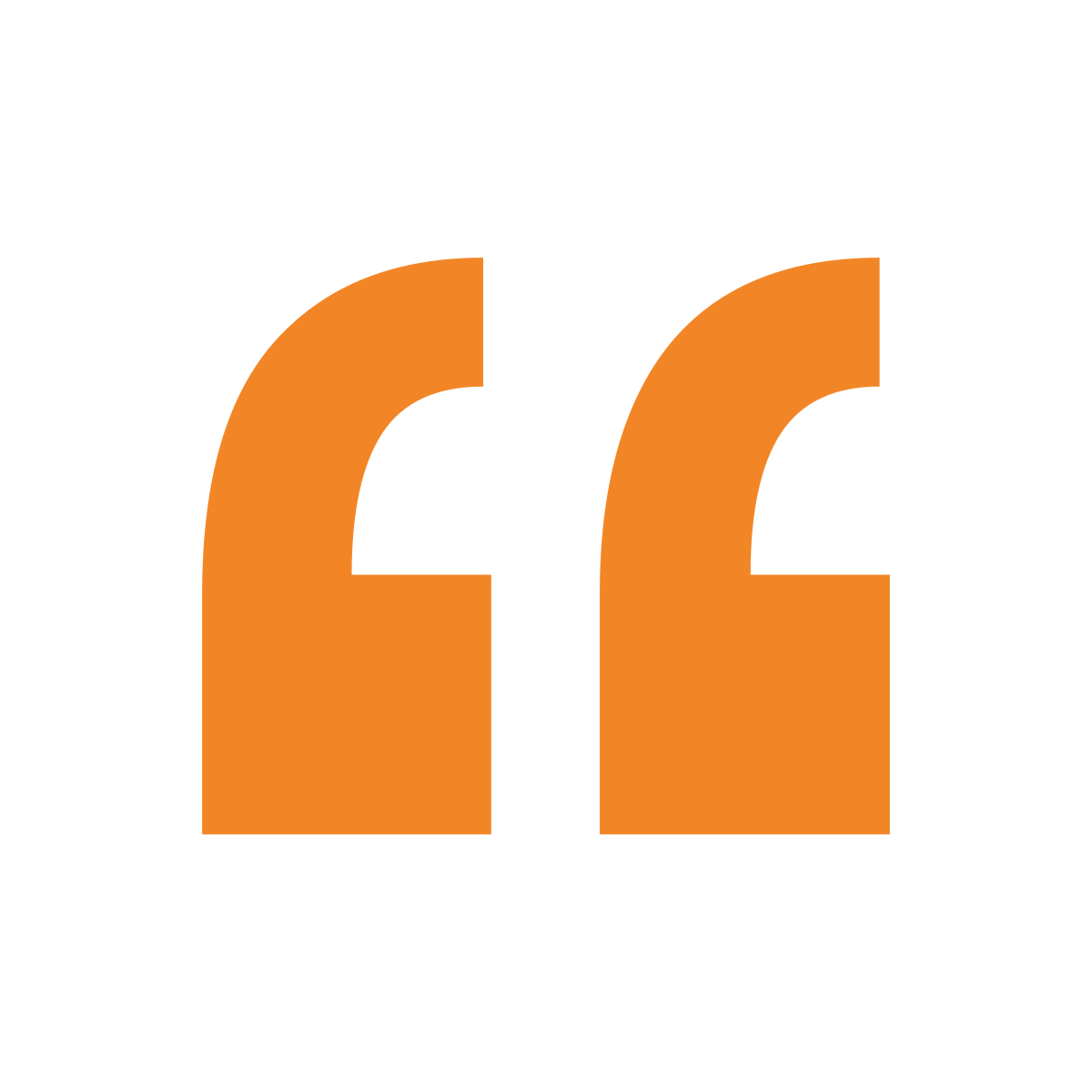 Apprenticeship management can be difficult and time-consuming; GoSprout makes it a breeze.
Dr. Amy Firestone
National Workforce Development and Apprenticeship Leader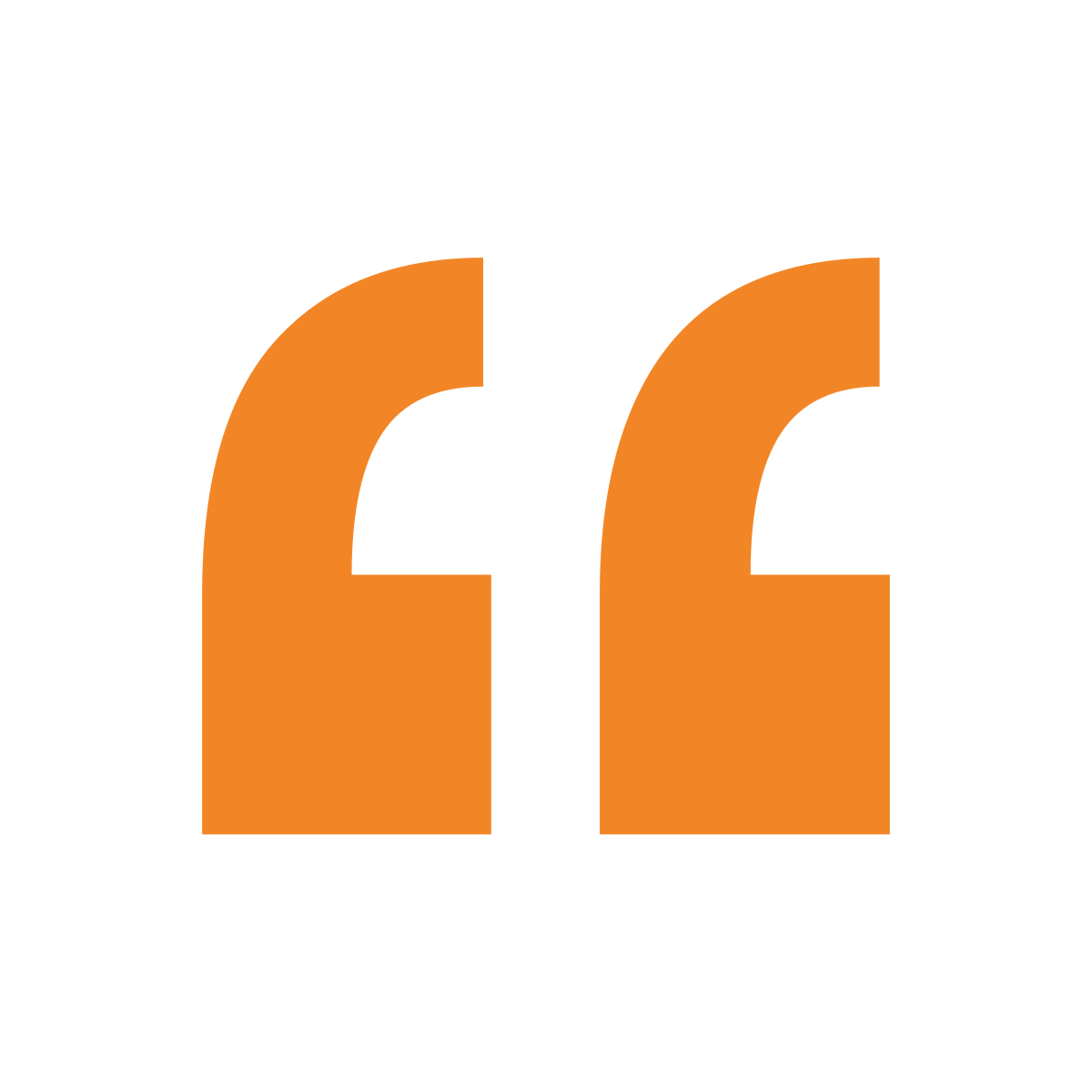 The GoSprout platform is designed to bring all stakeholders together and takes a holistic approach.
Patrick Cohen
Caprock Solutions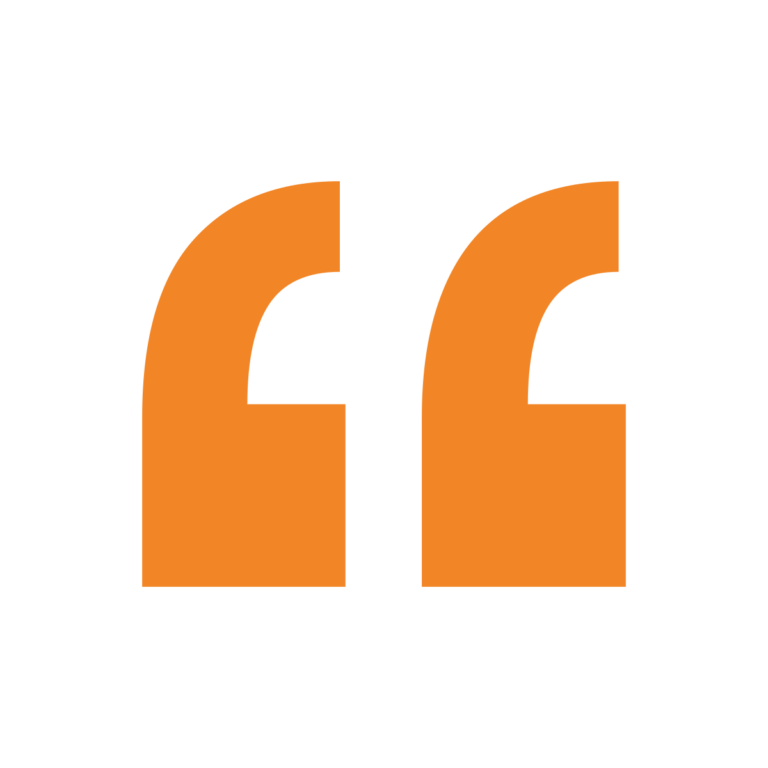 I started GoSprout to ensure we take a holistic approach to the development of people (workers). After spending the last 15 years in the workforce space, I've learned that the key to untapping and developing talent is addressing 100% of the person. GoSprout creates just that – Technology as a vehicle but PEOPLE at the wheel.
Carlos Vazquez, M.S.Ed
Founder/CEO, GoSprout
Are You Ready to Start Your Apprenticeship Journey?
You've come to the right place to find or join a compliant program that will help you.
Make money and get educated at the same time
Graduate with valuable skills
Give you a 1st-hand view of a company in your desired field
Help you build a network of skilled mentors
Make you an extremely valuable asset when you reach the workforce