And Complicated to Manage for Apprenticeship Sponsors
Legally-administered apprenticeships create enormous, lasting value for employers, RTIs, and apprentices, but there are far too few apprenticeship programs in existence.
Without the right tools, being a sponsor can be prohibitively expensive and frustrating.
That's about to change…
Schedule Your Guided Tour Now
GoSprout is the single
easies

t and most

cost-effective

way to sponsor an apprenticeship: connect with RTIs and employers, onboard journeyworkers, and set up, track & graduate apprentices, all from a single platform.
Streamlined Administration
Stop wasting staff hours that could be better spent elsewhere.
All Stakeholders on ONE Platform
Work seamlessly with RTI's, employers, journeyworkers, & apprentices.
Compliant by Design
Keep all records and filings in order automatically by using the platform.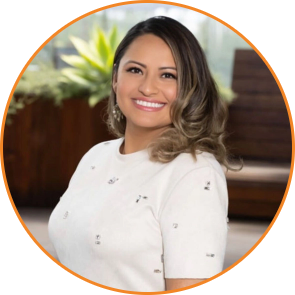 I can't believe how easy GoSprout makes apprenticeship deployment & management.
— Lili Gangas
Chief Community Officer, Kapor Center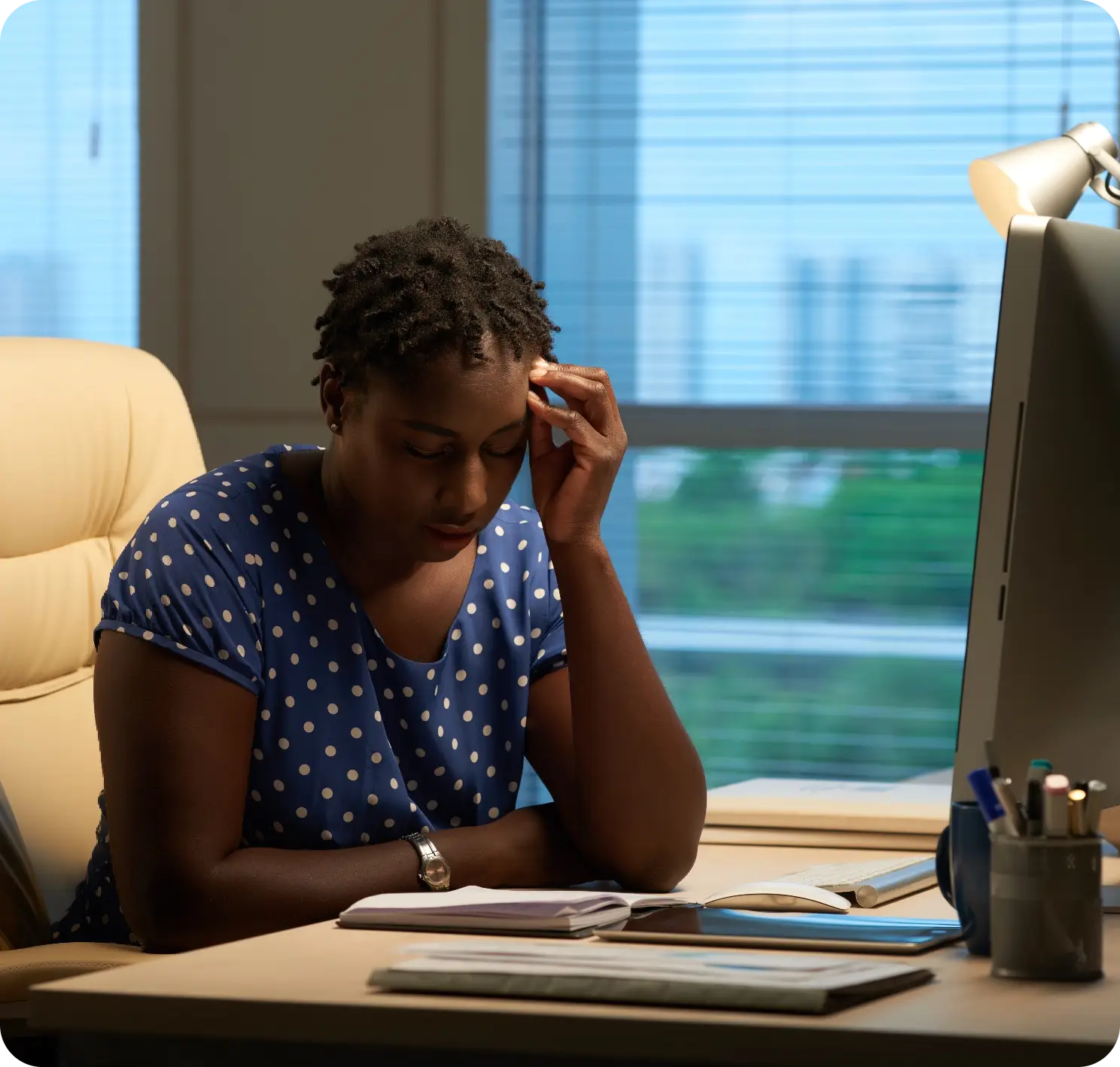 The Problem
The legal complexity of compliant administration makes apprenticeship sponsorship unbelievably burdensome.
For those that provide sponsorship, keeping paperwork up-to-date, filings on-time, stakeholders coordinated, and apprentices graduating with real skills and on-schedule is a huge undertaking.
Add Headcount?
Hiring or Assigning Apprenticeship Admin Work to Existing Employees Is Really Expensive
If your team is frustrated due to lack of clarity and no system to follow, don't put even more cooks in the kitchen.
Develop Custom Software?
Building & Maintaining a Custom, Proprietary Software System Is Even More Expensive
If your team wants to focus on graduating polished apprentices, they don't have time to test software.
The Solution
GoSprout is the single easiest and most cost-effective way to sponsor an apprenticeship: connect with RTIs and employers, onboard journeyworkers, and set up, track & graduate apprentices, all from a single platform.
With modules for every stakeholder (RTI's, Employers, Sponsors, Journeyworkers, & Apprentices) of a successful apprenticeship program in a single cloud solution, it's never been easier to earn the economic benefits you deserve.
Getting Started Is Easy
Step #1: See the Platform in Action
Take a Guided Tour at Your Convenience
We'll walk your entire team through the platform, so you can see how easy apprenticeship administration becomes for sponsors.
Enrolled apprentice tracking
Curriculum completion tracking
Interaction with Employers, RTI's, & Journeyworkers
Compliance management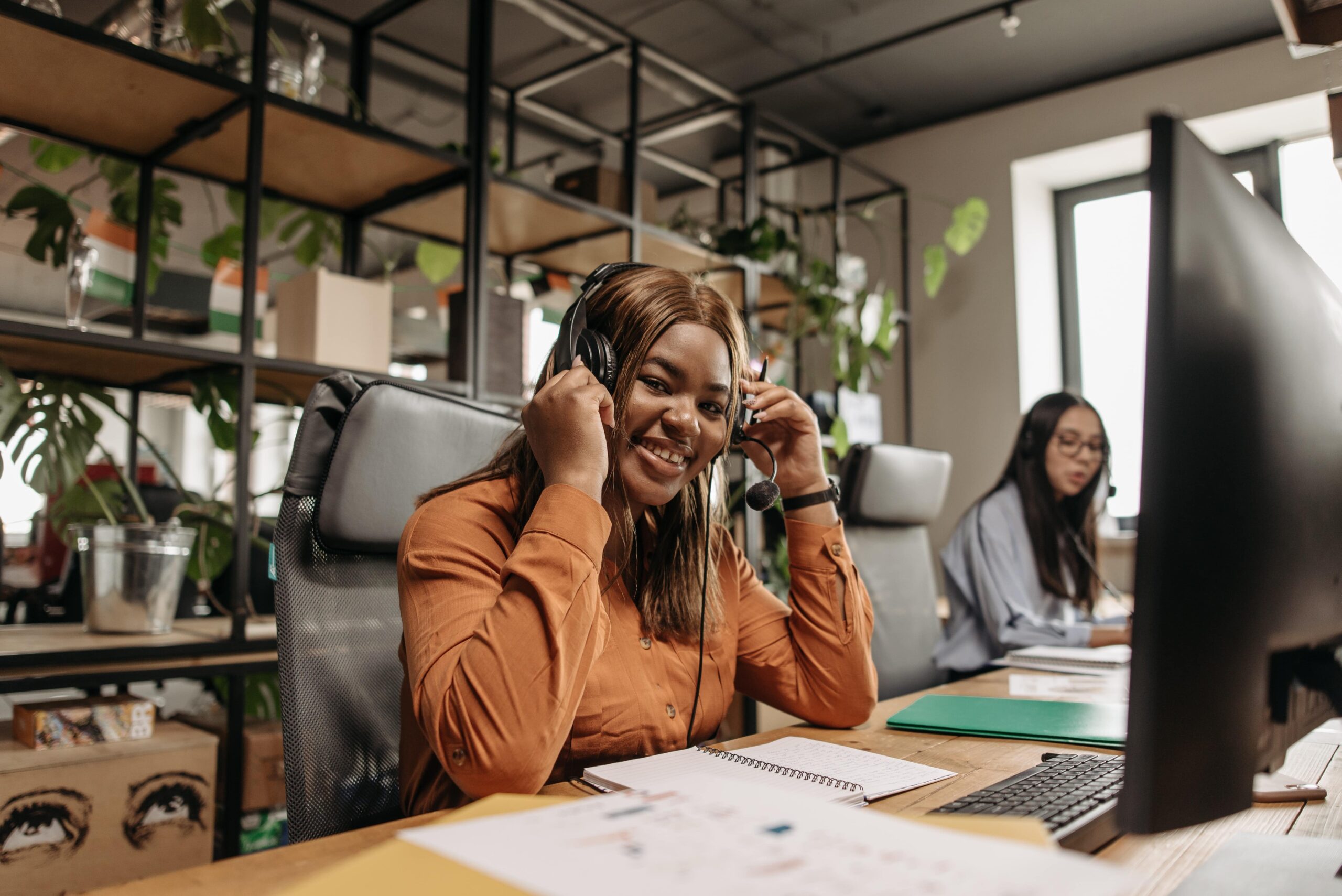 Step #2: Get Set Up
Free Onboarding & Training Provided
Post-sign up, our US-based team will walk you through our intuitive platform and ensure your successful setup and team's proficiency.
Curriculum setup
Team & apprentice setup
Partnership setup
Compliance document submission
And support thereafter is always free!
Step #3: Celebrate!
Watch Your Apprenticeship Program Thrive
With your apprenticeship sponsor program's management and compliance on autopilot, you'll be able to focus on delighting your partners & apprentices and building the community you deserve.
Significant admin time reduction
Compliance ensured
A growing pipeline of happy partners
A legacy of apprentice graduates in the workforce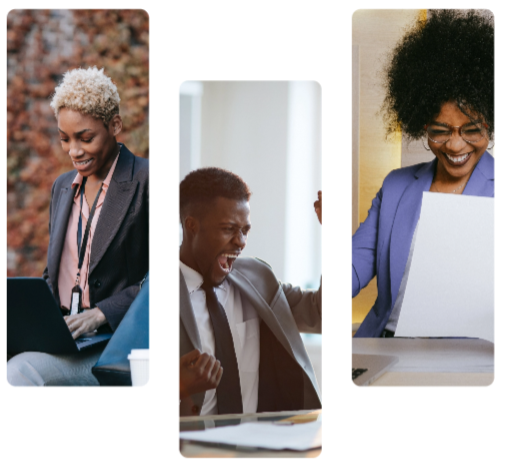 What Is Everyone Saying?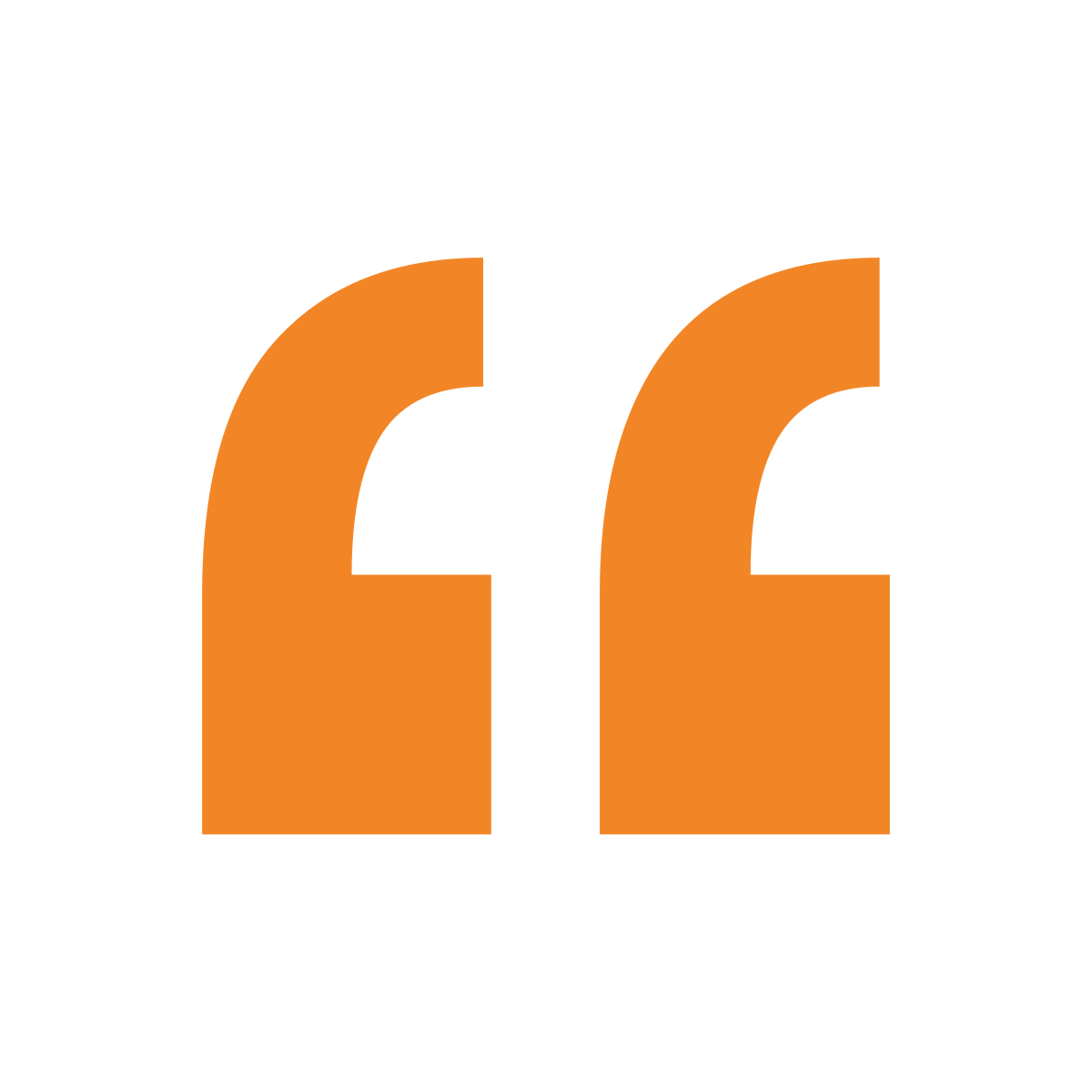 GoSprout enables organizations to scale their Apprenticeship programs – a key part of the puzzle.
Lilli Gangas
Kapor Center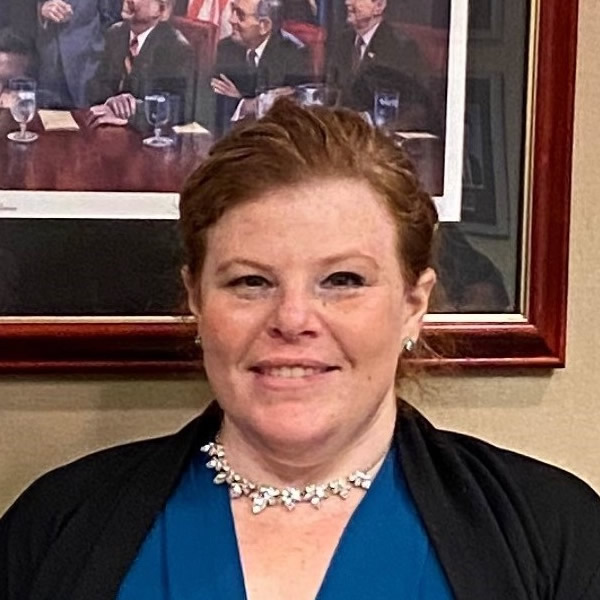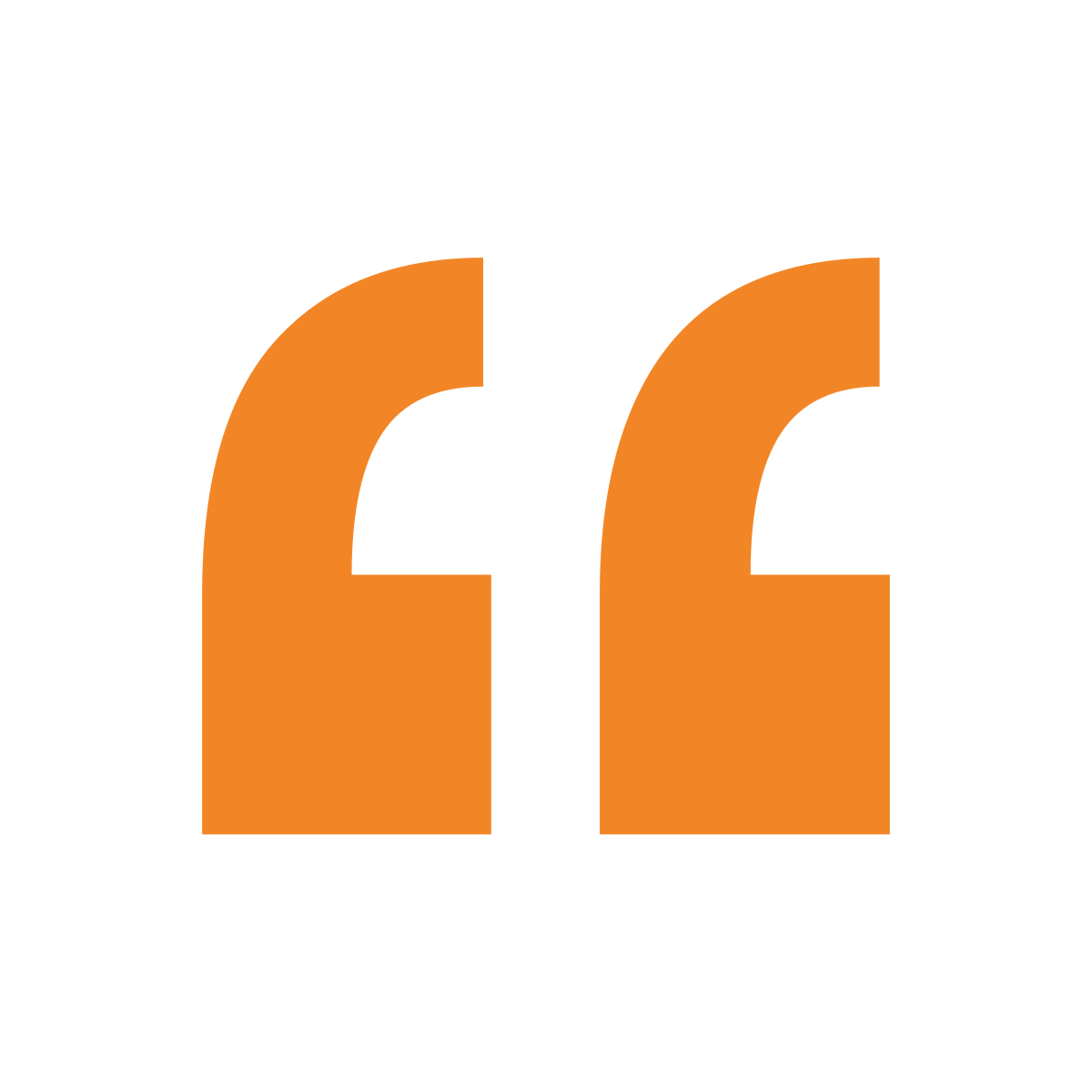 Apprenticeship management can be difficult and time-consuming; GoSprout makes it a breeze.
Dr. Amy Firestone
National Workforce Development and Apprenticeship Leader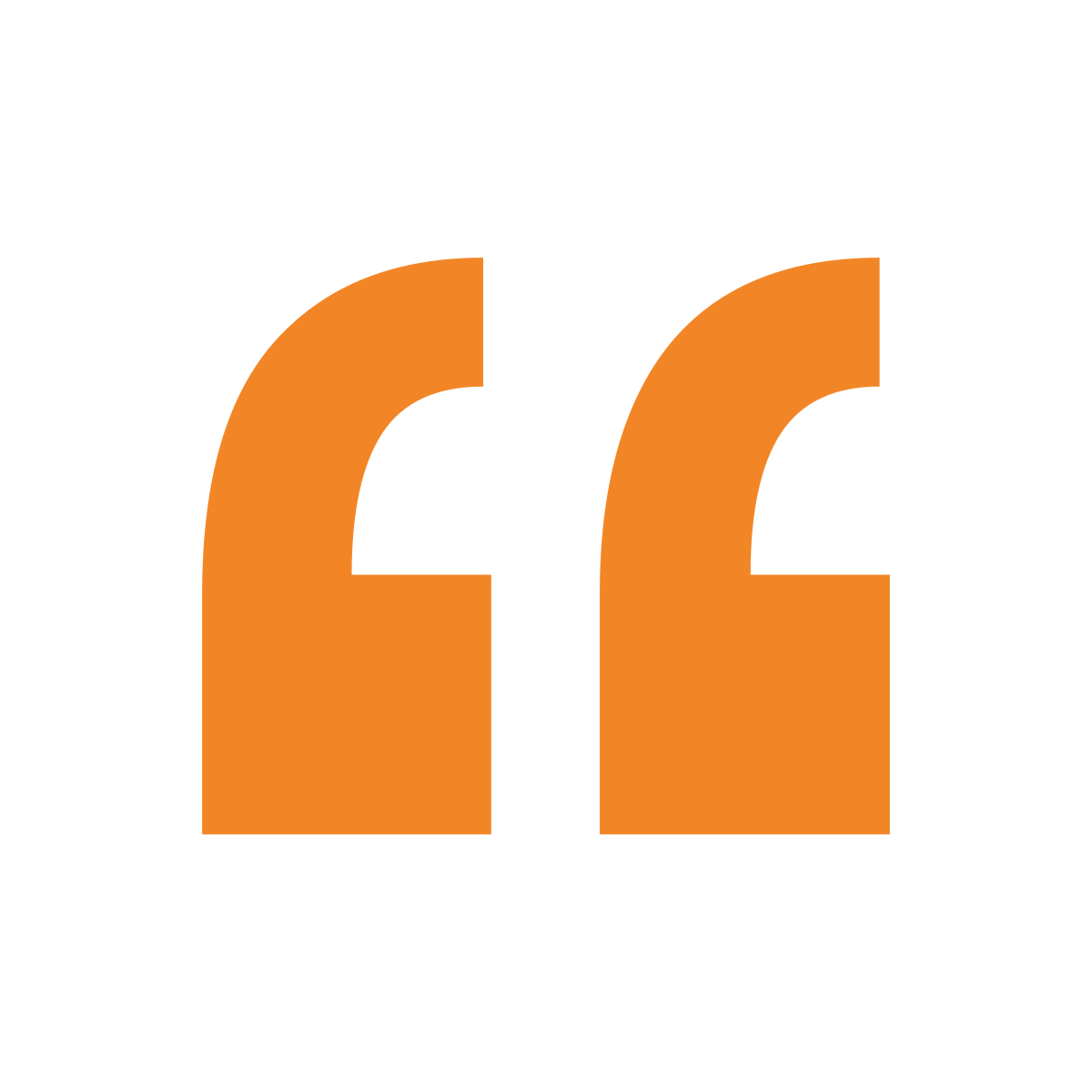 The GoSprout platform is designed to bring all stakeholders together and takes a holistic approach.
Patrick Cohen
Caprock Solutions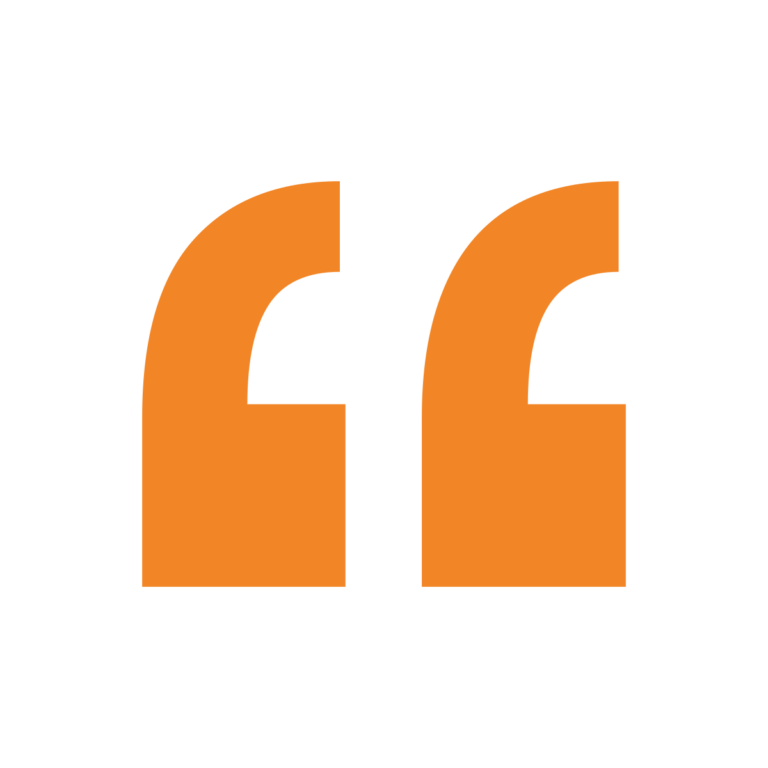 I started GoSprout to ensure we take a holistic approach to the development of people (workers). After spending the last 15 years in the workforce space, I've learned that the key to untapping and developing talent is addressing 100% of the person. GoSprout creates just that – Technology as a vehicle but PEOPLE at the wheel.
Carlos Vazquez, M.S.Ed
Founder/CEO, GoSprout
Are You Ready to Claim All the Benefits of Registered Apprenticeships that Your Organization Deserves?
We're ready to help you start or streamline your apprenticeship program and see it thrive.
Enthusiastic internal team
Year-on-year successful apprentice class size expanding