ABOUT US
Transforming Apprenticeships
ABOUT US
Transforming Apprenticeships
Apprenticeships Are Amazing…
And a Remarkably Underutilized Opportunity in the United States
With over 20 years of experience in the workforce space, including years of teaching apprentices as a college professor at an RTI Provider, who would know better than founder Carlos Vazquez, of Miami EdTech.
The missed opportunity for young people to finance an education without debt, for companies to reduce the cost of developing and hiring talent, and for communities to thrive was astounding.
So What Was the Problem?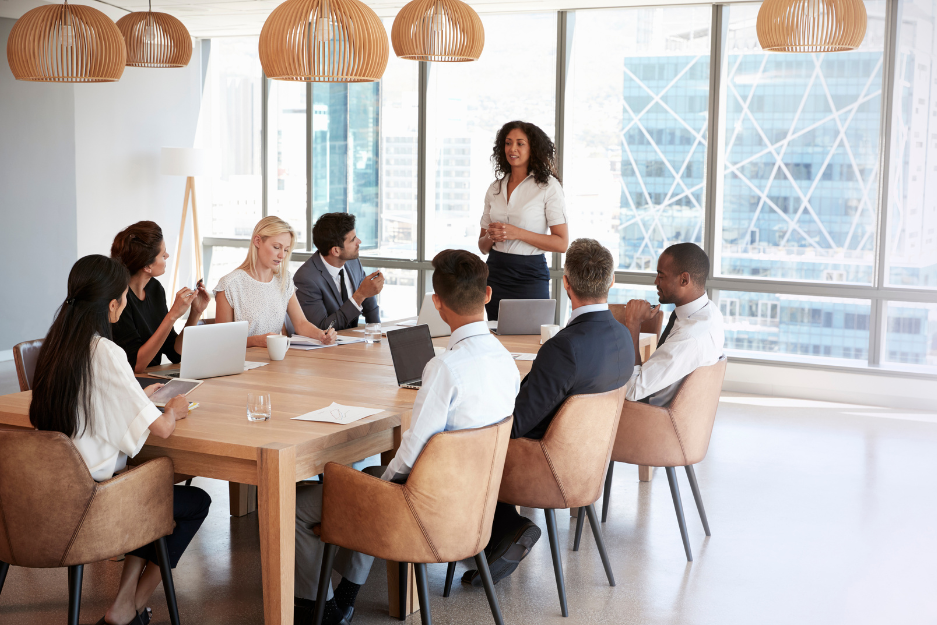 Having spoken with so many potential and actual employers, sponsors, and RTIs, the culprit was clear.
All parties had to work in unison and make a huge commitment to managing all of the complex legal requirements.
So many apprenticeship programs never started in the first place…and many programs disappeared due to the cost of administration and high drop-out rate of apprentices themselves.
Yes, the compliance regulations are so complex that apprentices themselves were leaving, too.
Something Needed to Change…And It Did
Wasn't the purpose of software to make life easier for people with better things to do than push paper?
Recognizing the problem and the solution, the GoSprout team got to work building a world-class platform to make apprenticeship management simple and streamlined for everyone.
We Look Forward to Helping You Launch & Streamline Your Apprenticeship Program